Instawrap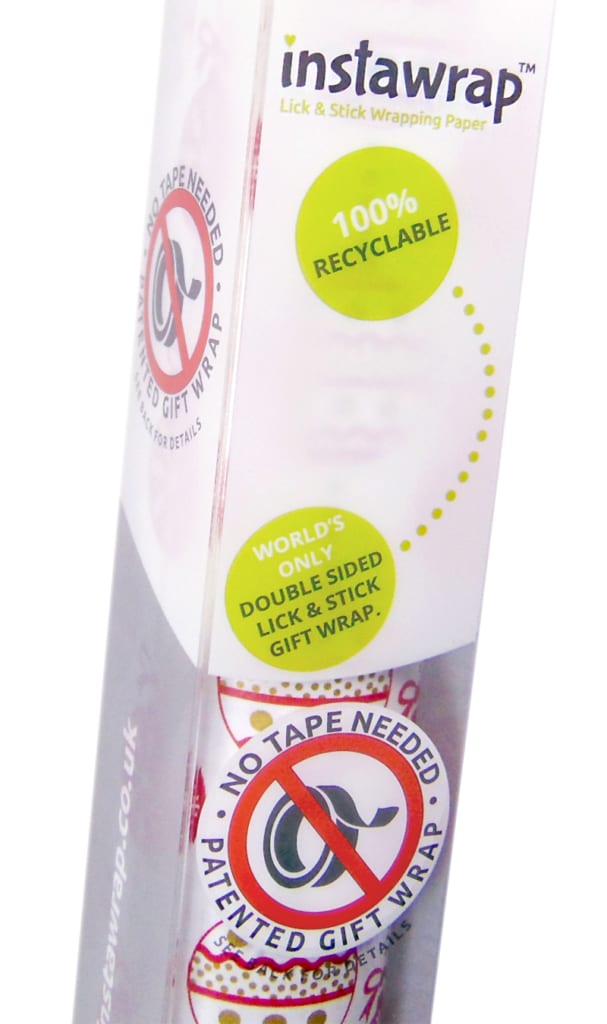 Here is the packaging for Instawrap, the design is fresh and appealing to its target audience. The packaging is built in with an auto-bottom (Crash lock) locking mechanism which makes it quick and easy to set up by hand.
Material
Structure
Design
Manufacture

250 mym APET

(Polyethylene terephthalate)

Folding carton, auto-bottom base with tab lock top.

Hanger on the top from the back

Print: CMYK + 

Machine glued

HLP Soft-Crease
Does your packaging need an easier locking mechanism?
Get in touch to learn more about our Crash Lock.