Visualize – Plant Box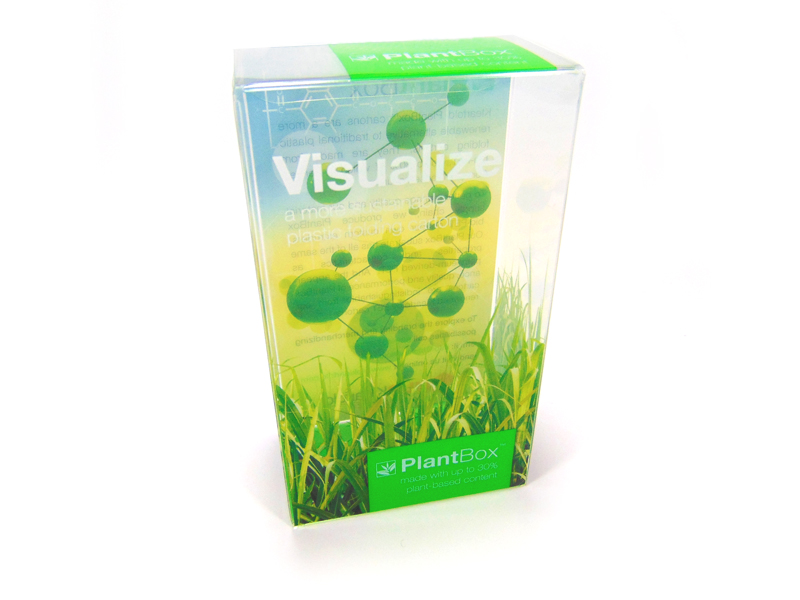 The packaging shown here is made from our Bio-PET material packaging. Be environmentally smart and choose a material which contributes to the wellbeing of our environment.
Material
Structure
Design
Manufacture

250 mym Bio-PET

(Bio-sourced PET)

Folding carton, auto-bottom base with tuck top lock.

Print: CMYK + White

Machine glued

HLP Soft-Crease
Would you like your packaging to be more eco-friendly?
Get in touch to learn more about our environmental-friendly materials.