Interview with sales – Spanish office.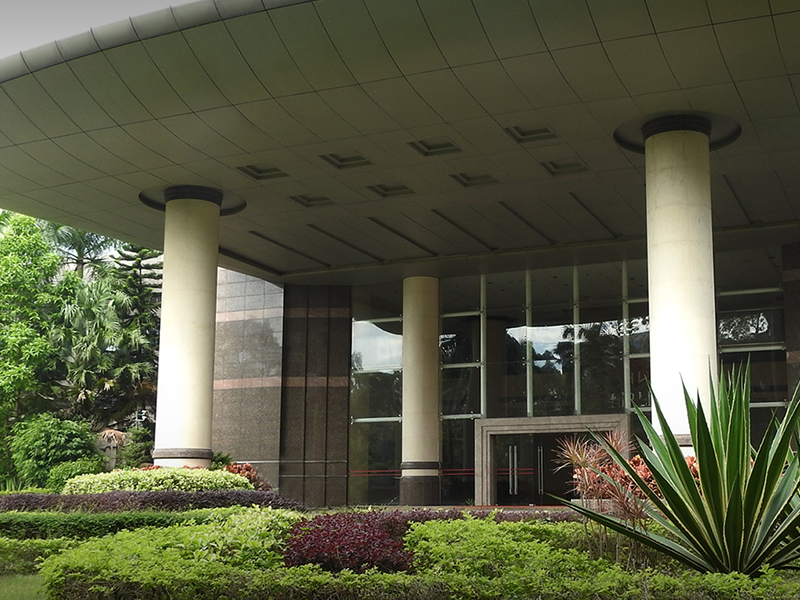 1) When discussing recycling with your clients, are they interested in using recyclable materials?
Yes, they are, and the interest in this topic is increasing lately. There is a widespread concern about the materials that companies use as packaging for their products. Our clients transmit this concern to us, in order to offer what the market is asking for.
Our clients are interested in recyclable material but most of them are also asking about biodegradable materials.
2) Do you find that exhibitions are beneficial for approaching new and existing customers?
Yes, exhibitions are one of our main sources of new enquiries. We invite our existing clients to build loyalty and we make new contacts which we hope will become clients. Exhibiting at a packaging exhibition also allows the company to increase brand awareness.
3) Which material do you highly recommend to all clients and why?
I usually recommend PET because it represents value for money. The material has excellent clarity, very resilient and allows the use of soft crease, so the folding boxes are made up faster.
4) Which format do you find works best when communicating with new and existing clients? (Meetings, presentations, emails…)
Calling an existing user of clear packaging and telling them what we can do to improve the quality of their packaging. It always helps to arrange a meeting, which, for me, is the best format.
5) Which design effect do you find the most popular with your clients?
Hot Stamping is the most popular, in many cases our clients want the packaging to be shiny and hot stamping allow them to create really nice artworks.
6) Do you find that clients are happy discussing modifications and improvements to their packaging?
Depending on the industry, some clients are just happy with what they already have and are reluctant to face new challenges or improvements. Some others enjoy updating their packaging or just improving its quality or design.
7) How do you further improve the relationship between yourselves and existing customers?
I always try to make contact by telephone with the most important clients at least once a month. An email once in a while also helps to maintain the relationship. I invite our clients to meet us at our exhibitions.
When I go for a meeting with a client, I take the opportunity to visit some existing client in the area, just because I'm close to them, this helps a lot.
8) What is your favourite thing about working for a global company?
My favourite thing about working for a global company is knowing that there is a global team, from different countries, working towards the same objective. The fact of having a global presence also helps to know market trends and this enables us to be always ready to fulfil market needs.
If you would like to know more about HLP Klearfold and how we can help to showcase your products with clear recyclable plastic packaging, get in touch.